THE BLACKBIRD PUBLIC URBAN BAR
"We Are The Neighbourhood Pub Our Community Calls Home"
Blackbird was created with a thoughtful balance of rich wood combined with comfortable furniture, complementary colours and tones resulting in an authentically warm atmosphere.…nothing drab or outdated.
The intended outcome was accomplished by taking the approach of a genuine community inspired interior design while qualifying for Leed certification using eco-friendly building materials.
Local you say…the Pub, ownership, management, staff, many of the products served and for the most part the patrons are from the immediate area. The team is assembled with a focus on dependably, well groomed-knowledgable staff and a fun friendly attitude that starts at front door. Being your proud neighbour you can be assured to feel comfortable and well treated with each visit celebrating any occasion.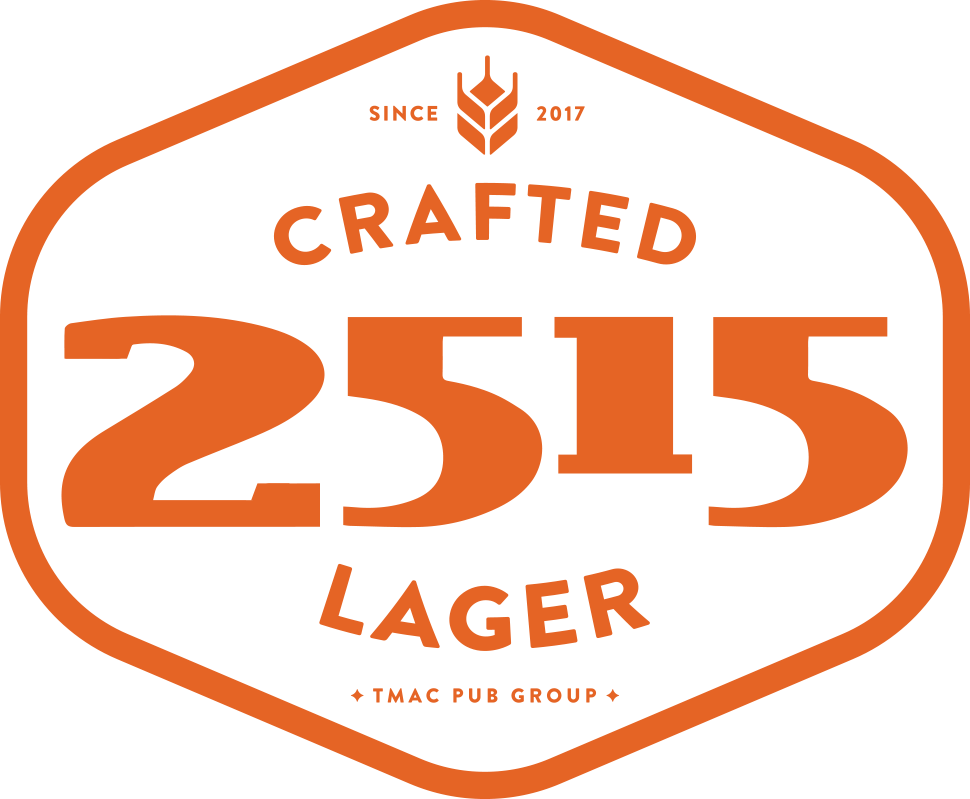 TRY 2515 CRAFTED LAGER TODAY
Every story has a beginning and ours begins at, 2515 90th Ave SW, with our first neighborhood Pub. From this modest beginning we have had the pleasure of growing into other communities around our ever-expanding city. Our goal is always to be 'Your Neighborhood Pub' and with this in mind please enjoy our 2515 Crafted lager brewed in Calgary for Calgary. It's been 20 years in the making.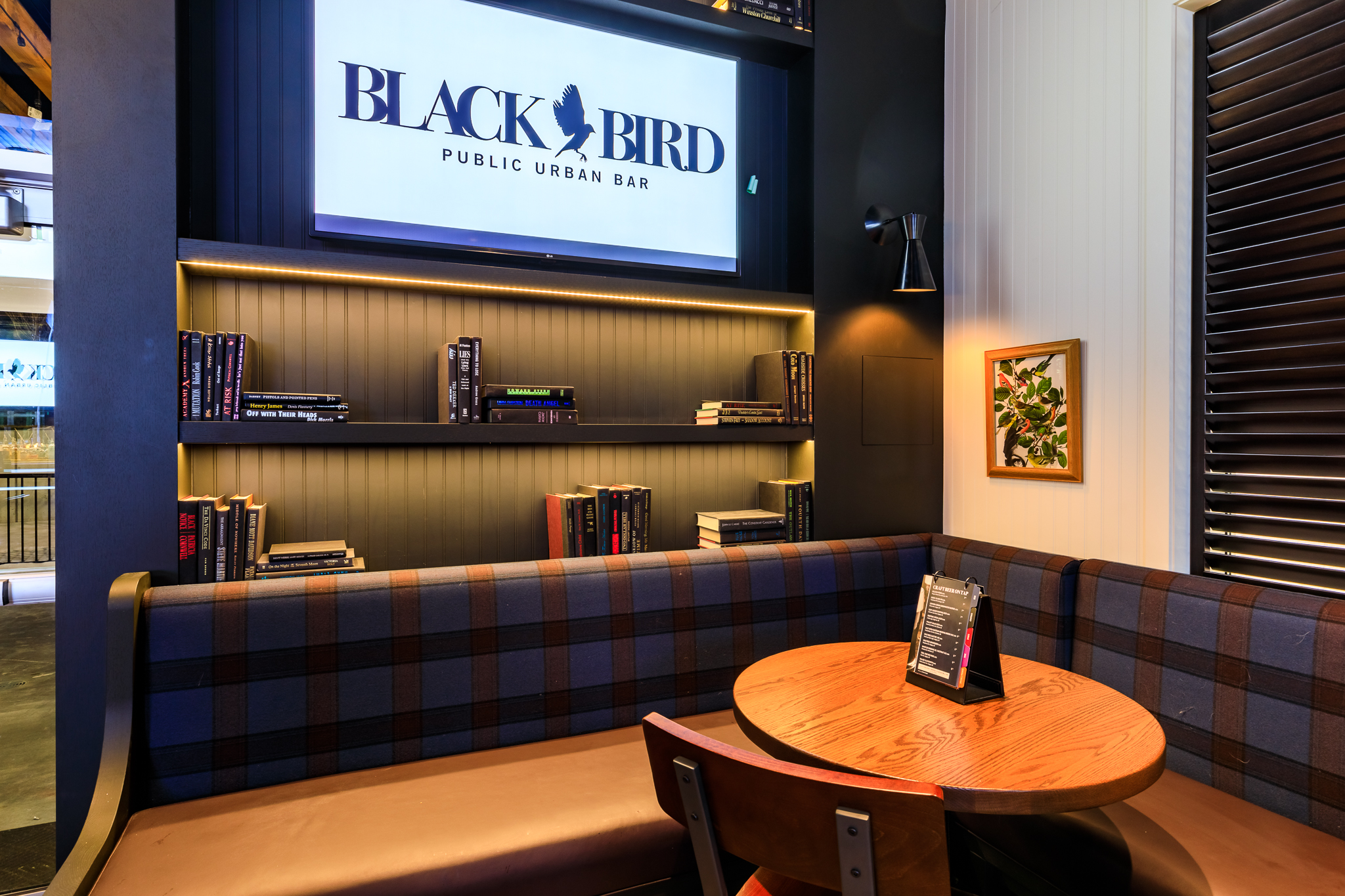 Whether its a date night, birthday, anniversary, or fundraiser no matter the occasion we have the space for your next event. Let us know today how we can make it perfect.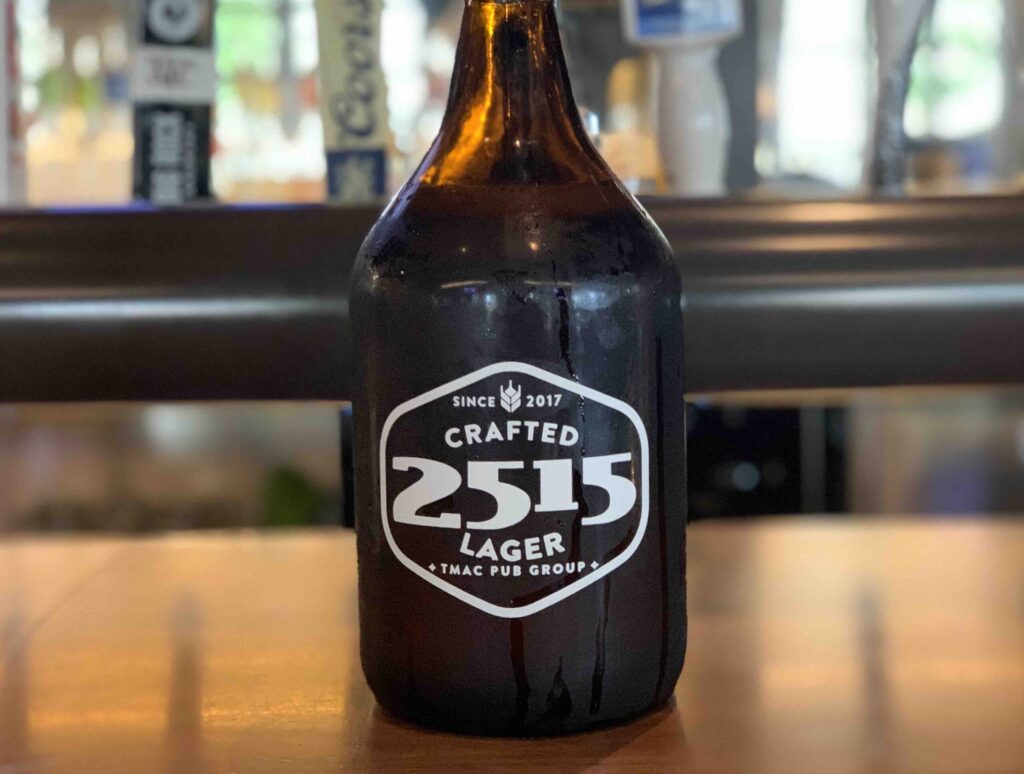 Whether enjoying at the Blackbird or taking it home we wanna see how you 2515. Make sure to tag @2515CraftBrew.
Available in 473ml Tall Boys & Growlers.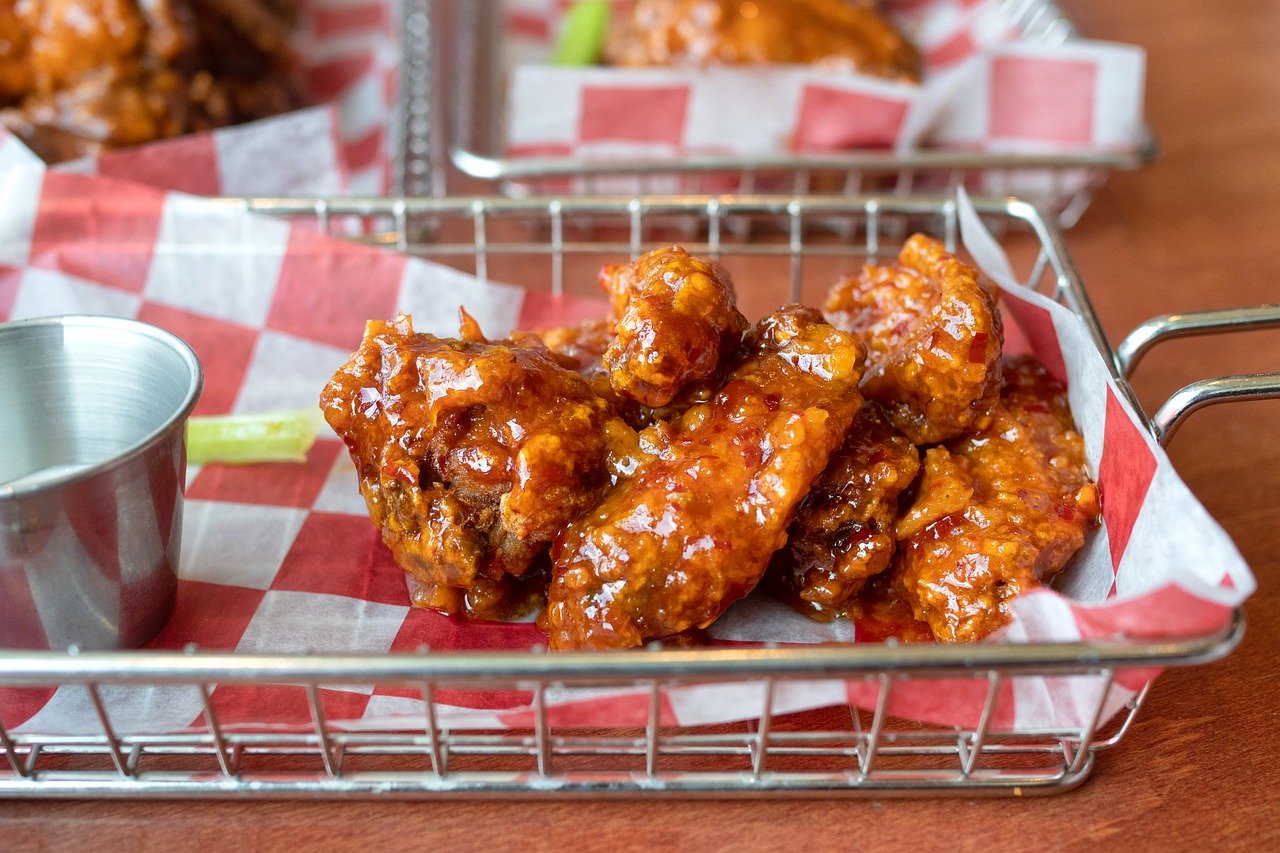 Join us 7 days a week for happy hour 3pm-6pm or enjoy a different food and drink special everyday. From wings to half price wine and buck a shuck oysters join us at the The Blackbird Public Urban Bar.